Yendi receives ReDIAL's second batch of multi-crop threshers
Marginalized farmers in the Yendi Municipality in the north of Ghana have taken stock of the second batch of the EU funded ReDIAL project's multi-crop threshers. This brings to two, the number of the ST 6000 Multi-crop threshers supplied to marginalized farmers in the Yendi Municipality to thresh crops.
The Multi-crop thresher, locally manufactured by SAYeTECH Company Limited in Kumasi will replace manual threshing that has been the mode used by small holder farmers in the municipality with its attending effect on women and children.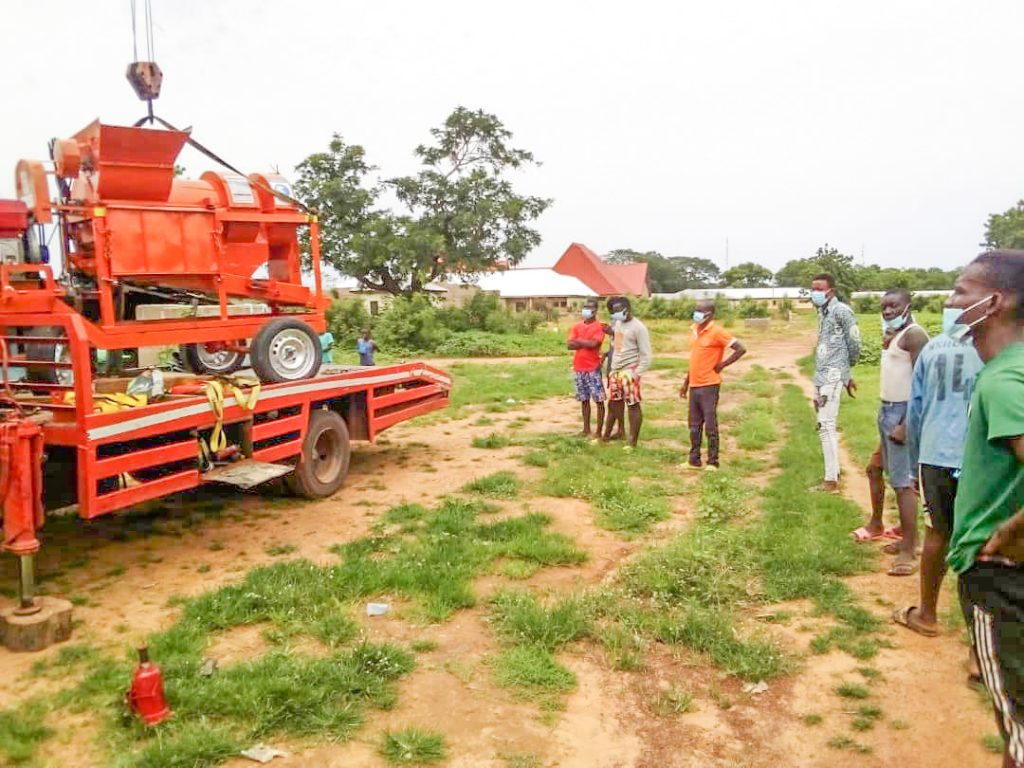 The machine reduces postharvest losses in grains and cereals by up to 30%. It threshes maize, rice, soybeans, common beans and 5 other different species of cereal crops, produced in large quantities in the Yendi Municipality.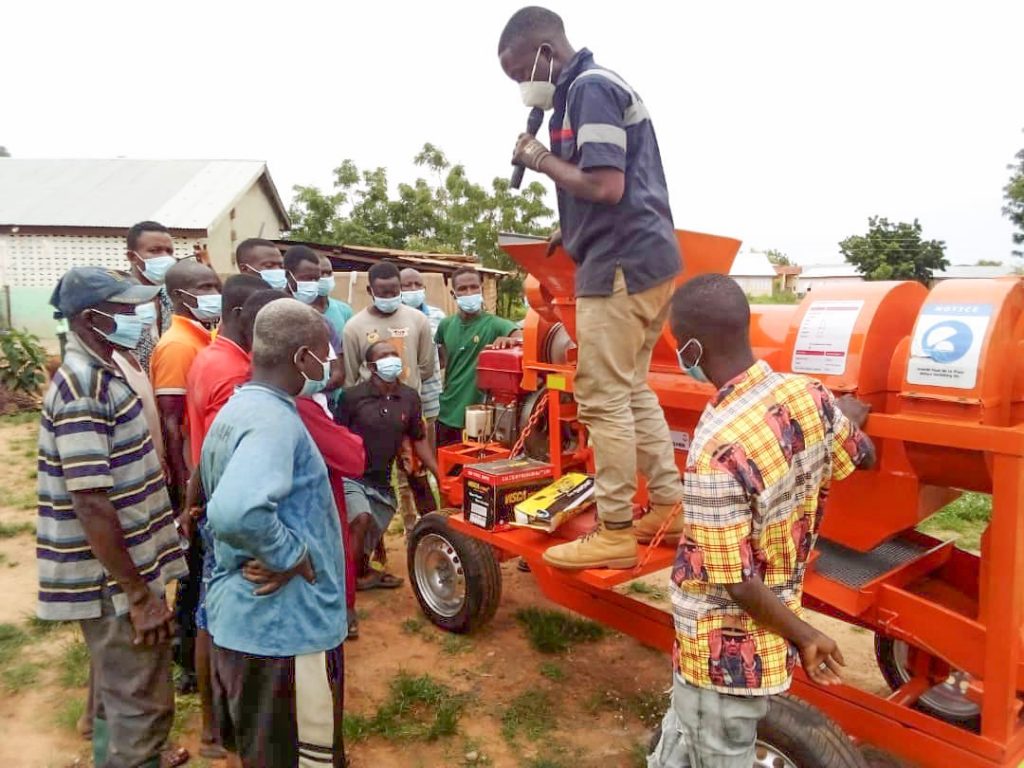 As the major farming season approaches, the ReDIAL project is readying itself in all the strategically selected farm zones in Ghana. This is the first time in the life of the project to begin threshing for marginalized farmers. It requires little maintenance and only two people for its operations. It works 60 times faster and cheaper than manual threshing, it requires little maintenance and only two people for its operation, and produces quality grains.
The Redial Project is funded by the European Union and implemented by FoN Ghana as the lead, Tropenbos Ghana, Faculty of Renewable Natural Resources of the Kwame Nkrumah University of Science and Technology (KNUST) and Sesi Technologies.
Background
As part of the ReDIAL project's Result 6.3: (Functional and sustainable grains & cereals threshing improvement technology established), the project secured ten (10) multi-crop Threshers for operation in the 5 project zones. The first batch of Five of the multi-crop threshers were delivered (one thresher each to the 5 zones) in the first quarter of the Year (January-March 2021) in.
The action is targeting marginalized grains and cereal farmers and help them to produce high quality grains and get more income by addressing the problems of manual threshing. Manual threshing requires high labour and time and is associated with incomplete separation of the grain from the chaff as well as high seed breakage and presence of stones in the final product.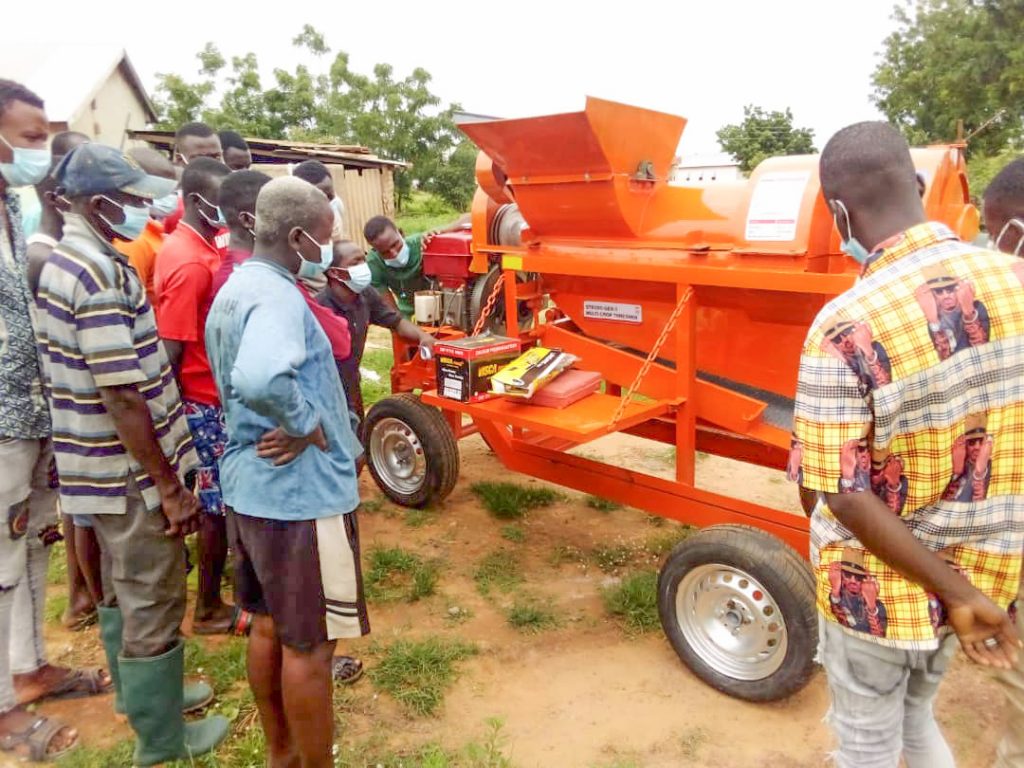 This support will contribute to liberating many women and children in the target districts, who are exploited as labour for the manual threshing.